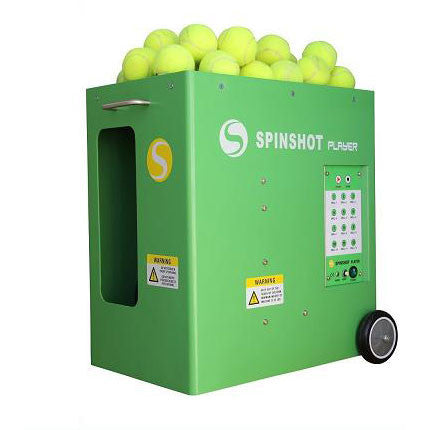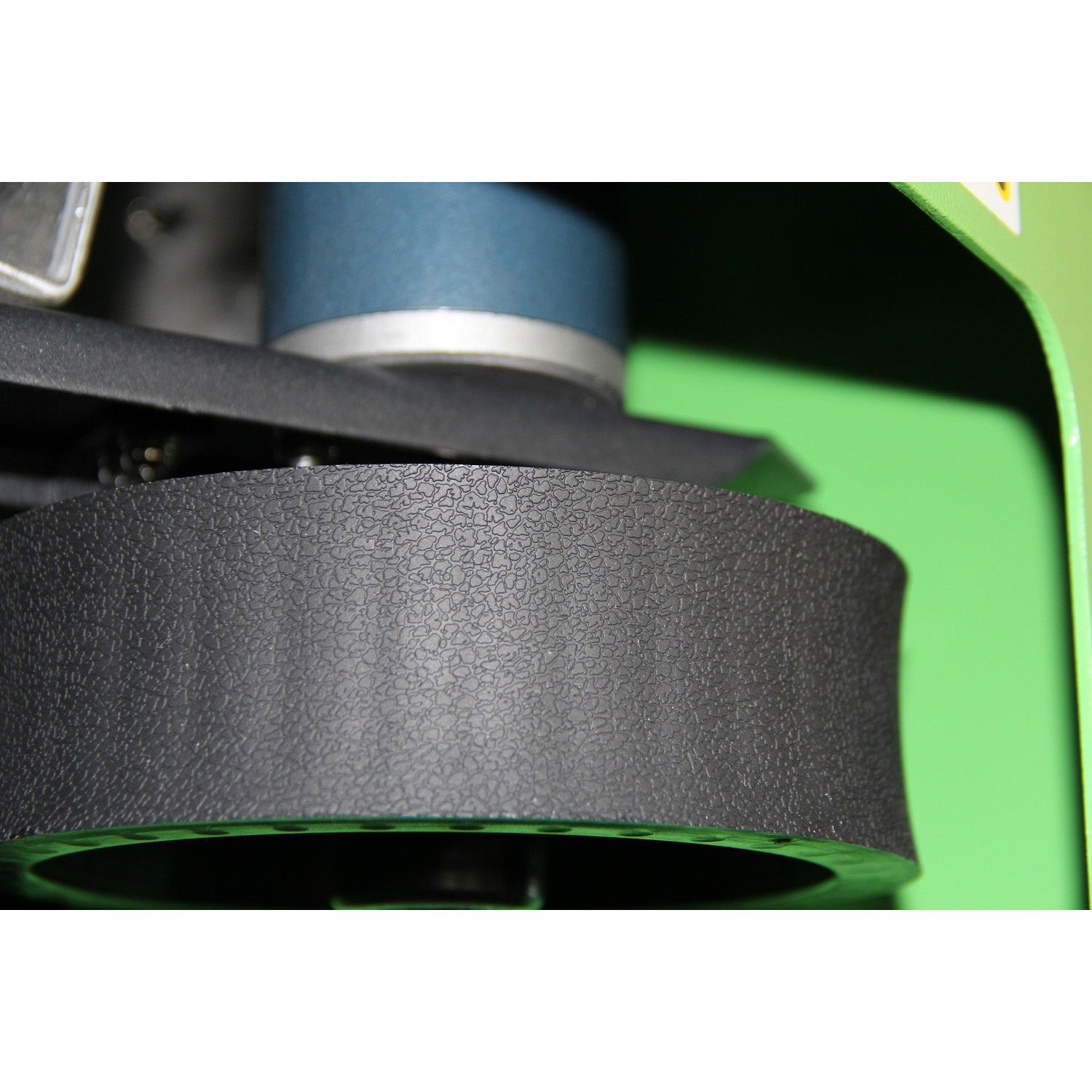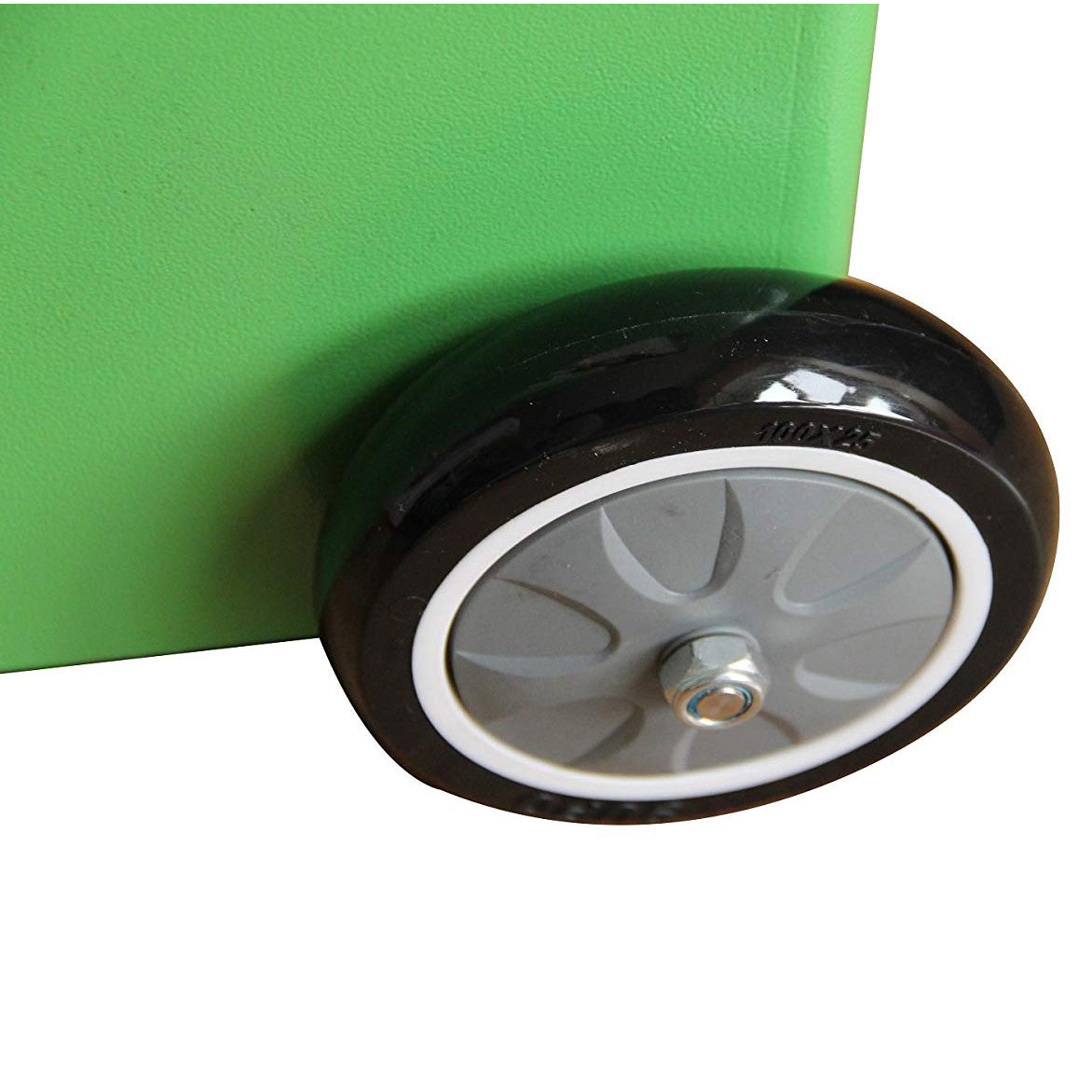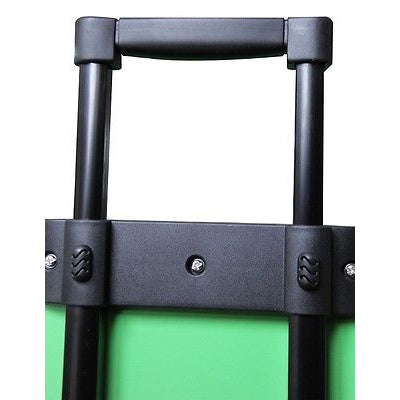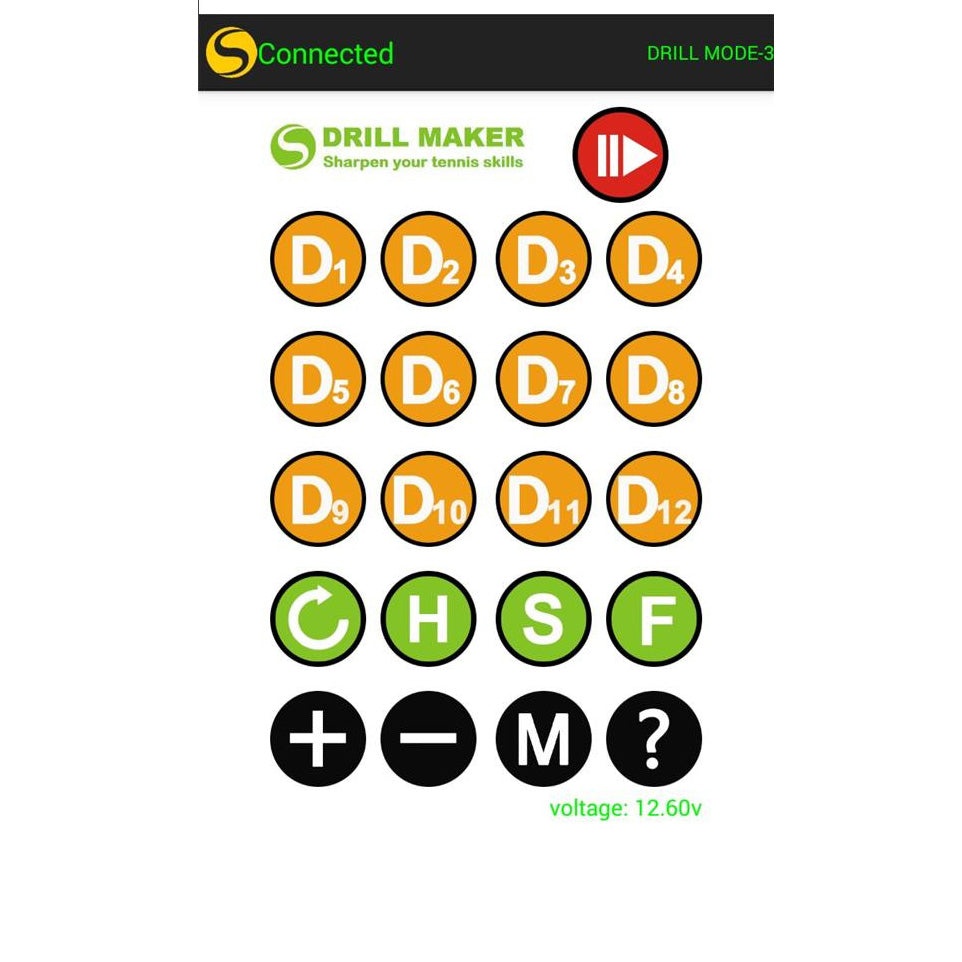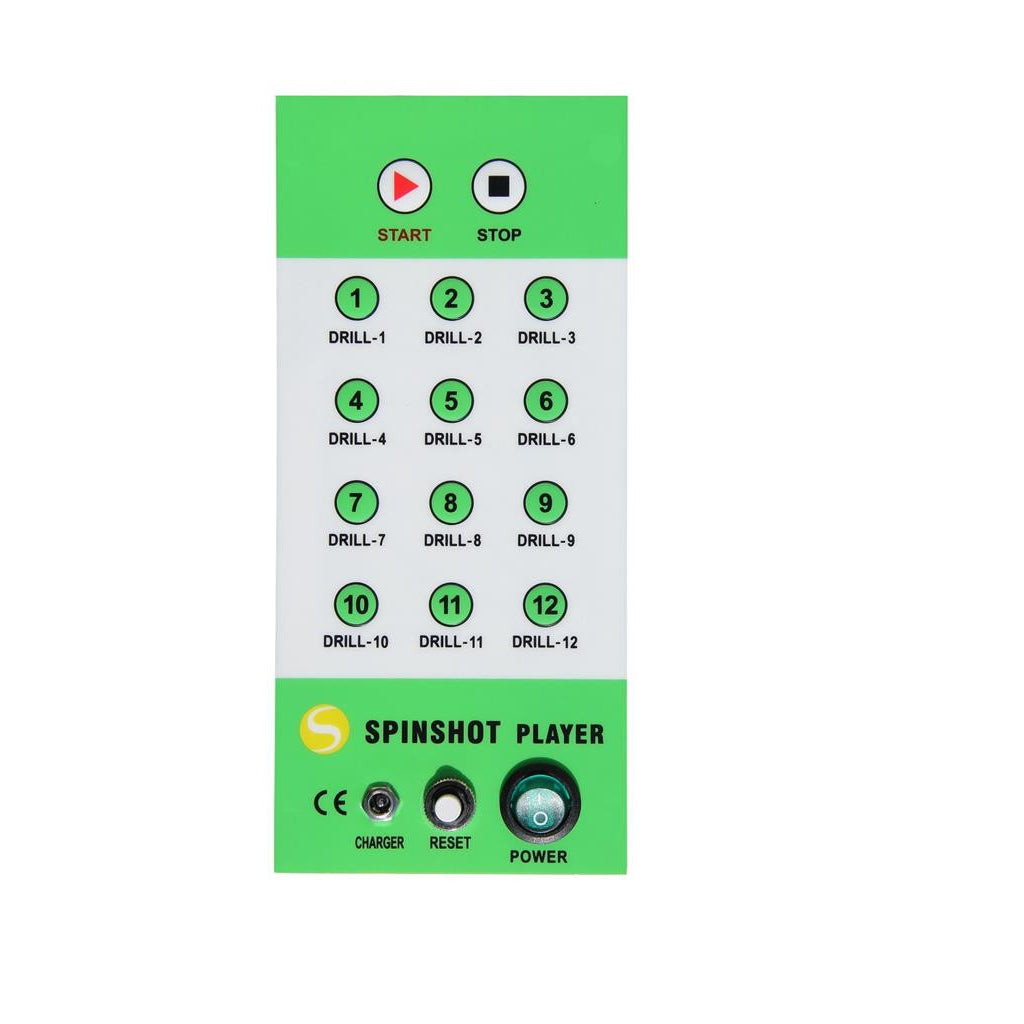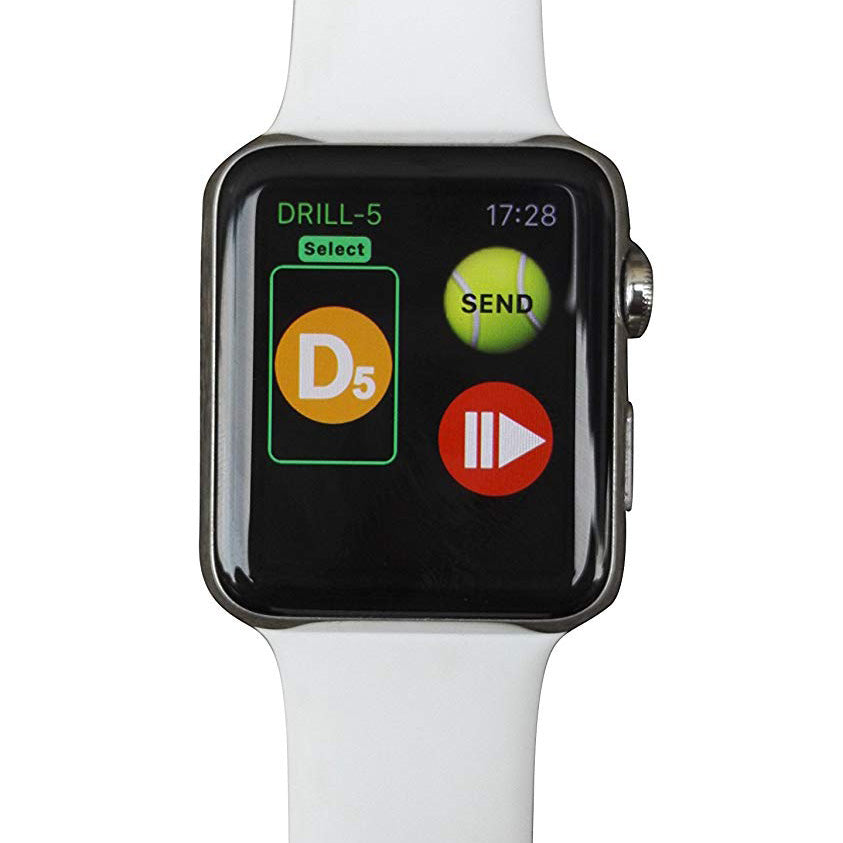 Spinshot Player Tennis Ball Machine
Free Shipping!
Talk to an expert(888) 406-2544
$100 Price Match Guarantee Found a lower price? We'll match it! More info.

Player Tennis Ball Machine
Ahead of its time, the Spinshot Player tennis ball machine is the best battery operated tennis ball machine on the market. Easily program height, direction, spin and speed to create your own custom drills! 
The Spinshot Player comes with 12 preprogrammed drills that offer a full variety of shot positions to help you work on your game, but feel free to customize your drills to your liking! 

The Player by Spinshot now features a mobile application that allows you to control the Player tennis machine right from your phone! 
Easy programming enables you can make 2-line drill at any width and any height. You can make vertical oscillation with combined horizontal oscillation, or whatever oscillation mode you want to play with.
All these can be made on your phone and saved into the machine. Next time when using the machine, just press the drill # button you require and start your game. 

The Player model was developed to be incredibly user friendly and can be operated by even the youngest of players.
Phone Based Remote Control
Easily sync your iPhone or Android to your Spinshot Player with the Player mobile app.
The all new mobile app makes customizing drills a breeze! 
Tennis Ball Machine Speed
Spinshot Player can deliver balls up to 110kmph and with top spin, this can be adjusted right down to 30kmph to mimic all kinds of shots.
 Tennis Ball Feed Control
Ball feed rate is controllable from 2 seconds to 10 seconds every shot. Dejam feature has been designed in the machine.
 Ball Trajectory / Height Control
Ball trajectory is electronically adjustable.
Spin Control
Electronically adjustable for different degrees of back and top spin. Mastery of top and back spin is what separates the average player from a champion!
Oscillation Programming
The Spinshot Player tennis ball machine will allow you to program different oscillation parameters to customise your own court drills. You can program the spin, speed and shots in different oscillation modes.
Power Input
The tennis ball machine's battery can support 2-3 hours of play. It won't quit until you're ready to stop. Simply charge after each use and it's ready to go.
The machine will be shipped with a battery charger that is compatible with our 12V batteries. The smart design of the power cage and removal of the battery cover makes it extremely easy to install the battery or upgrade your machine to an AC supply.
Tennis Ball Capacity
The foldable ball hopper holds over 120 balls.
Watch the Spinshot Player vs Plus2 comparison! 
Machine Dimensions & Weight
50CM(H)
50CM(L)
35CM(W)
19kg for the AC model
21kg for the battery model