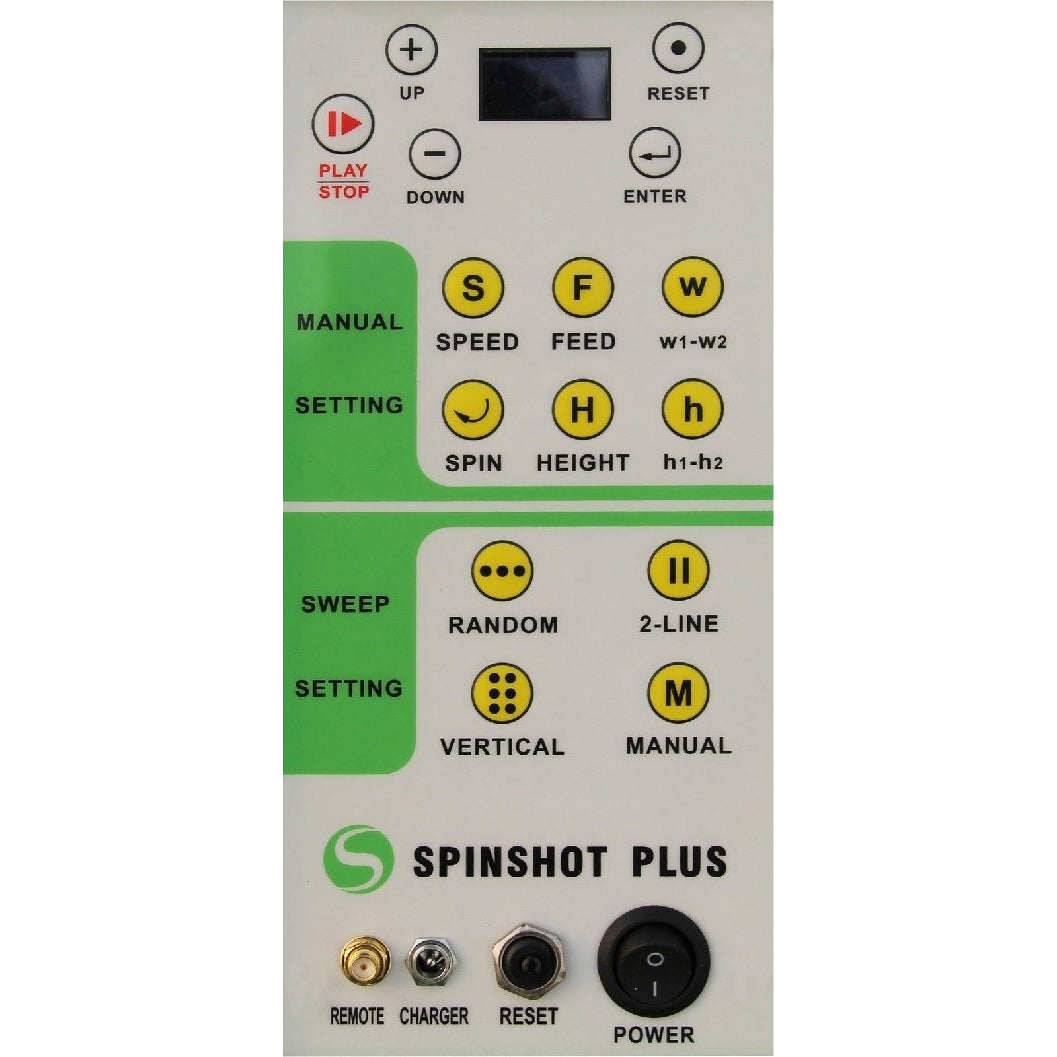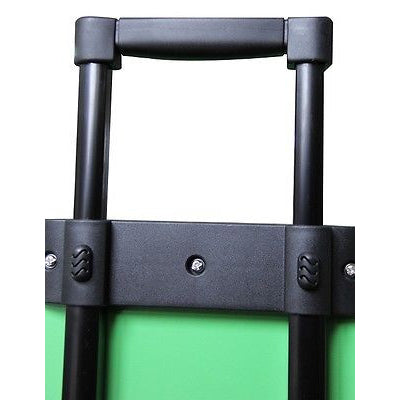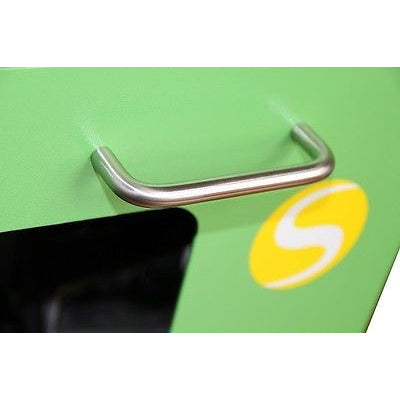 Spinshot Plus Tennis Ball Machine
Free Shipping!
Talk to an expert(888) 406-2544
$100 Price Match Guarantee Found a lower price? We'll match it! More info.

Plus Tennis Ball Machine by Spinshot
Spinshot Plus provides randomized horizontal and vertical oscillation, and ball speed control to simulate match play scenarios. Spinshot Plus will deliver multi-function speed control, horizontal and vertical oscillation, top spin and back spin.
It has the ability to control two-line horizontal and vertical oscillation to ensure any ball return keeps you on your toes to move through your range of shots. 
Control the machine through our mobile phone app, providing optimal usability and adjustment of its many features. The multi-function speed control delivers a constant ball speed of up to 110km per hour with adjustable top spin and back spin all at your fingertips. 
This match-play simulation will keep event the advanced players on their toes while fighting to win each shot.
Portability
Spinshot Plus is lighter and more compact than any other ball machine with similar features. Towing wheels are incorporated on the machine and you can put all your tennis equipment on the machine and tow them together.
Speed
Spinshot Plus can deliver balls up to 110kmph and with top spin, this can be adjusted right down to 30kmph to mimic all kinds of shots.
Feed Control
Ball feed rate is controllable from 2 seconds to 10 seconds every shot. Dejam feature has been designed in the machine.
Trajectory / Height Control
Ball trajectory is electronically adjustable from the front panel.
Dimensions & Weight
50CM(H)
50CM(L)
35CM(W)
19kg for the AC model
21kg for the battery model
Spin Control
Electronically adjustable for different degrees of back and top spin. Mastery of top and back spin is what separates the average player from a champion!
Oscillation Programming
The Spinshot Plus tennis ball machine will allow you to program different oscillation parameters to customise your own court drills. H1-H2 will be used to program the vertical oscillation, and W1-W2 will be used to program the 2-line oscillation width. The user can program the spin, speed and shots in different oscillation modes.
Oscillation Modes
The Spinshot Plus model is equipped with 5 different oscillation modes as listed below. Settings can be easily done through the control panel, and offering you full versatility for your favourite workouts or drills.


Random Horizontal Oscillation
2-line horizontal oscillation
Vertical oscillation
Random horizontal and vertical oscillation
2-line horizontal and vertical oscillation
Click here to download the Spinshot Plus tennis ball machine user's manual!