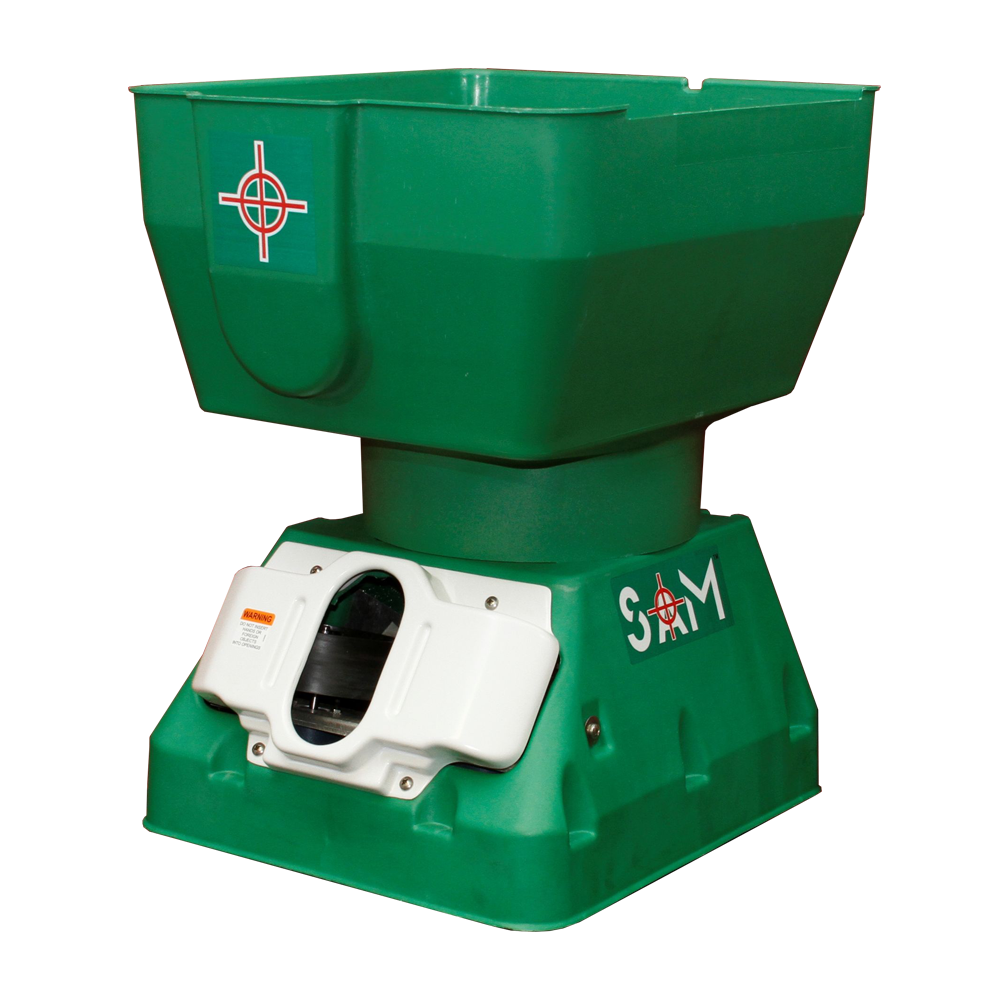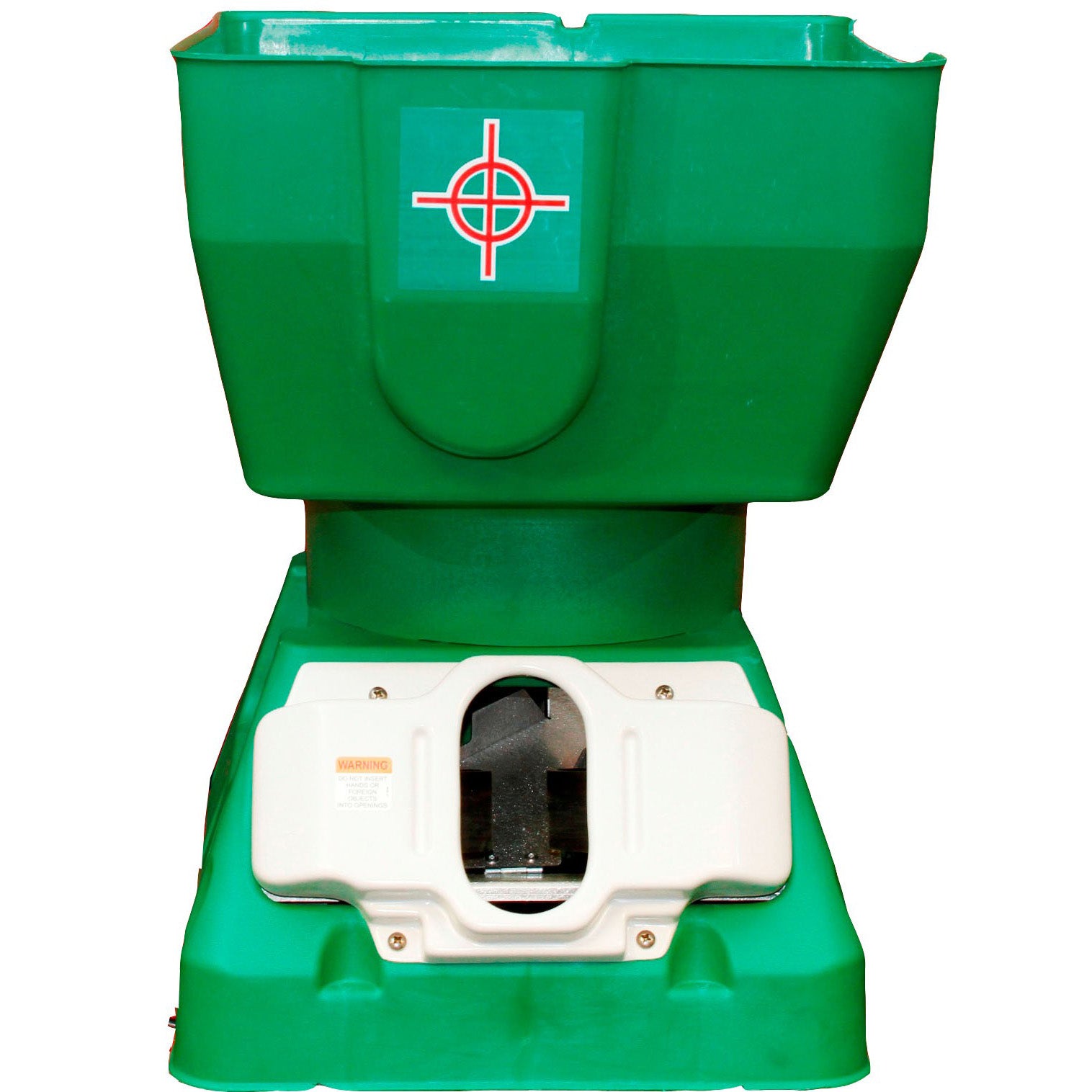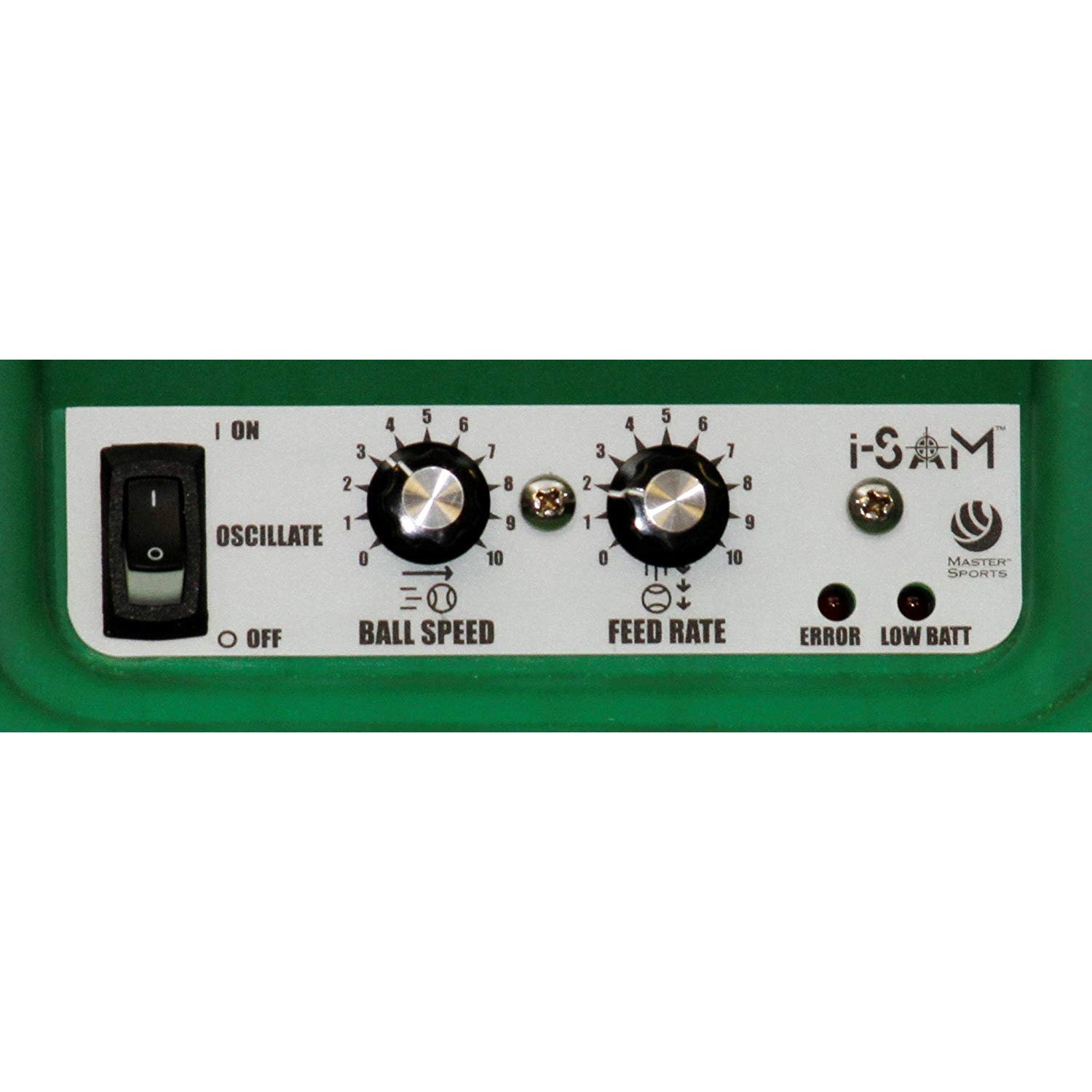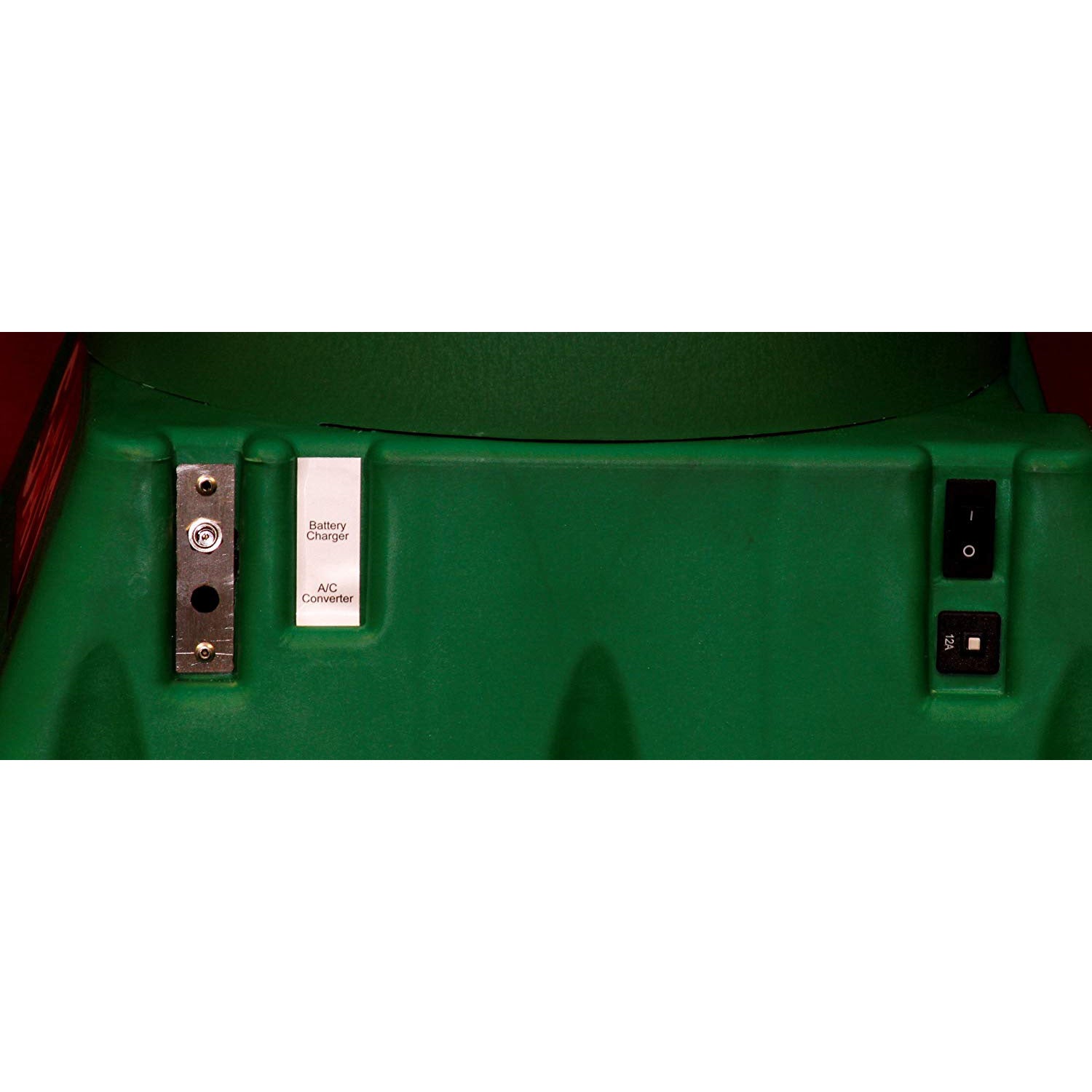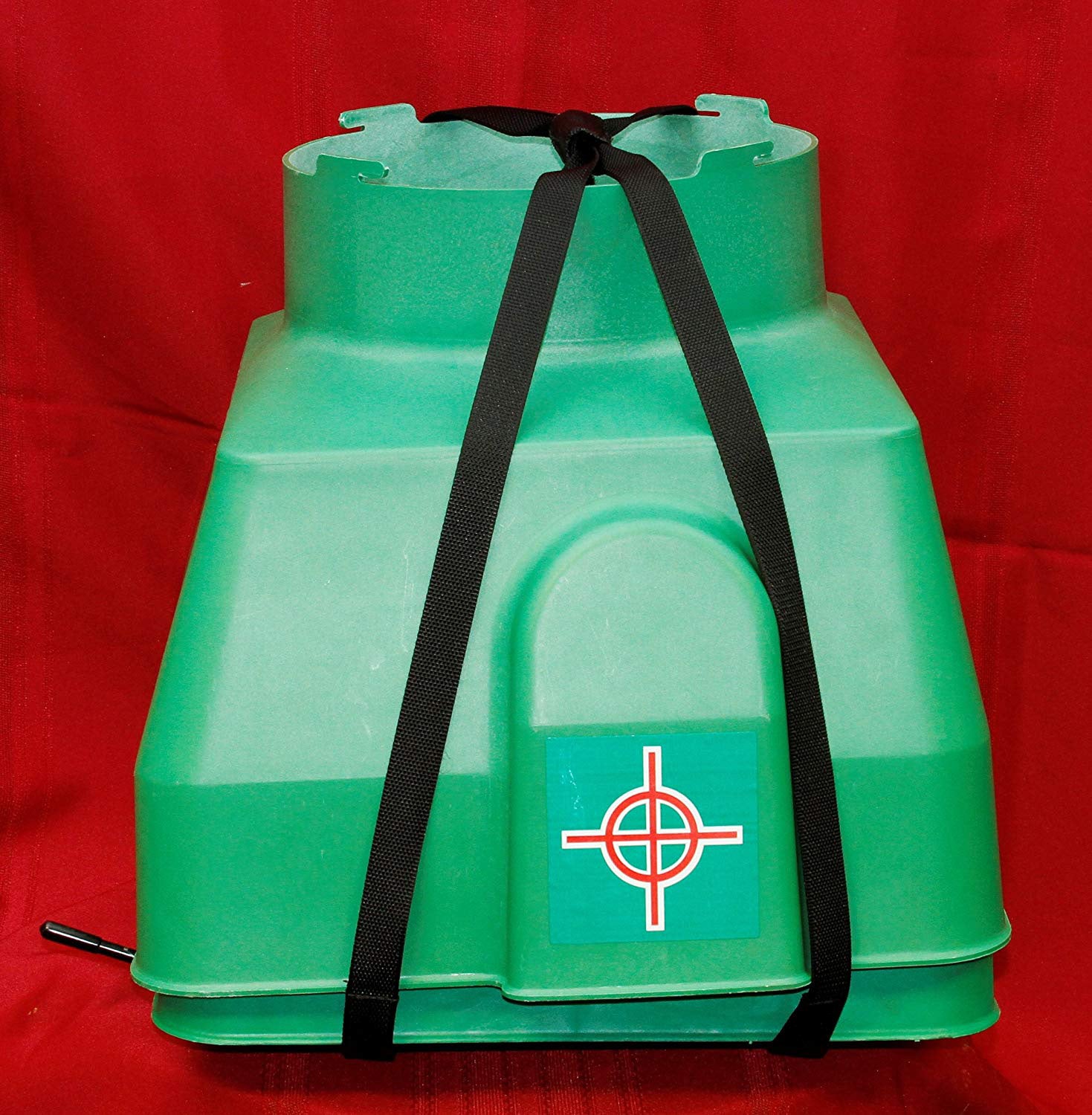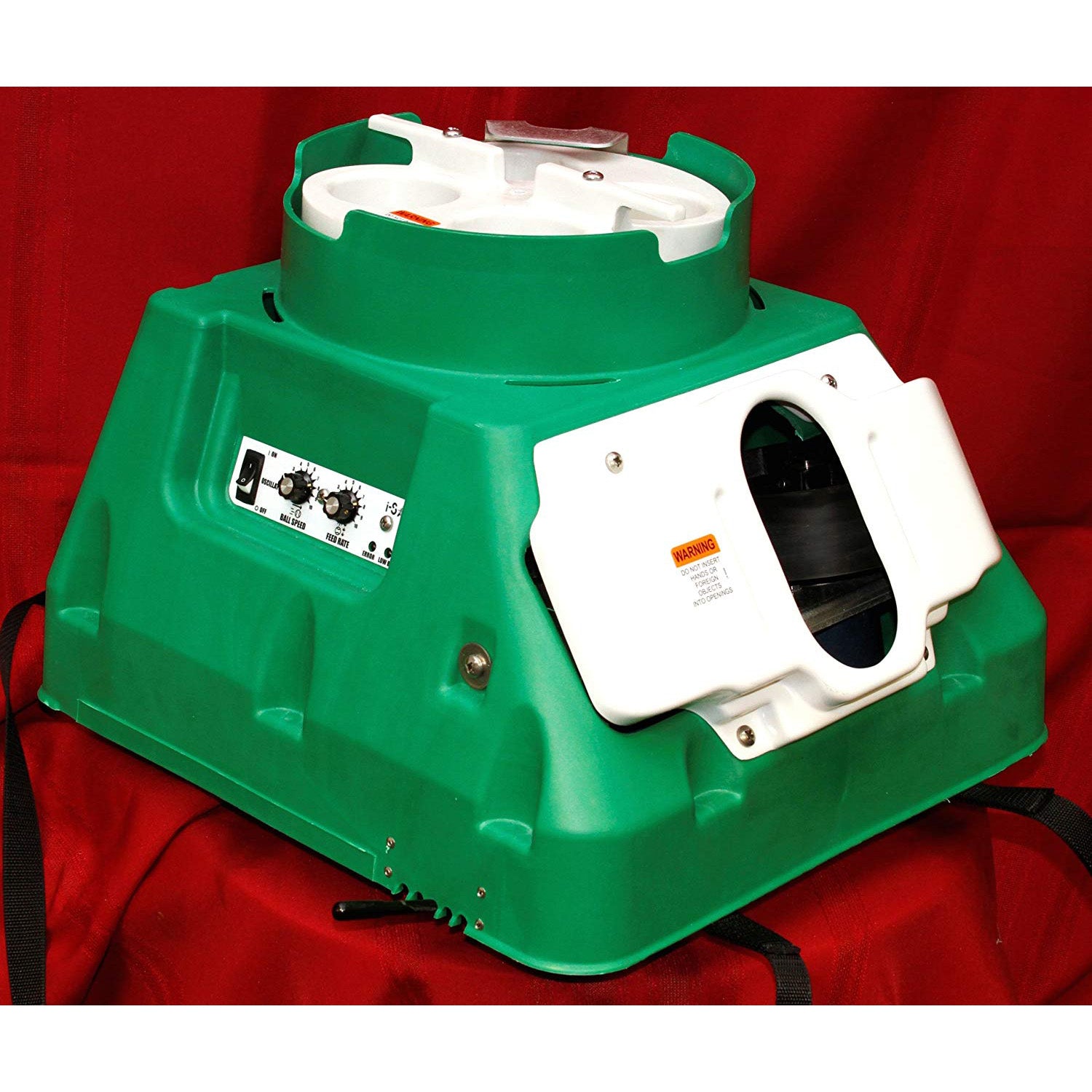 Match Mate iSAM Value Tennis Pitching Machine
Free Shipping!
Talk to an expert(888) 406-2544
$100 Price Match Guarantee Found a lower price? We'll match it! More info.

iSAM Tennis Pitching Machine PRN-050
The perfect tennis ball machine for beginning players all the way up to semi-professionals, the iSAM machines have been one of the best selling tennis machines since the early 2000's. 
The iSam Value comes with 300 tennis ball capacity hopper with an adjustable ball feed interval of 2-10 seconds. This allows an individual to play for up to 50 minutes of uninterrupted gameplay. 
With a 2 wheel delivery system, the iSam Value can serve at speeds of 15-70 mph, and serve random oscillations. It also comes with 5 manual adjustment levels! 
Built by American workers in the state of Ohio and backed by a 2-year manufacturer's warranty, the iSam Value will last you many years to come! 
Tennis Machine Features
Perfect for beginners to intermediate-level tennis players as well as anyone on a budget

Holds up to 300 plus balls!

Voted the most popular ball machine in it's class!

A 10-second feed delay on startup ensures no wasted balls

Throws ground strokes to sky-high lobs

Smart Technology charger included on battery operated models

One of the lightest ball machines on the market, weighing just 38 lbs

The ball hopper doubles as a protective cover when the machine is not in use

Tough and durable injection molded outer shell

Two year parts warranty.

Handcrafted by American Workers
The iSAM Value has been named many things from "The Little Prince" to "iSam" to the "iSAM Portable".  However, one thing has ALWAYS remained constant, VALUE!  The iSAM Value is and always will be manufactured and assembled in the USA and by Ohio workers.
No other machine in the world gives you MORE MACHINE for LESS MONEY.  That is the reason why this machine has been #1 since the early 2000's!
Thousands of these machines are on courts across the globe because of Value, Quality, Features and Cost.
All the given attributes are more the reason why this machine is called "The Families Choice Machine".  All age groups enjoy the challenge. From Mom and Dad, to the budding college tennis star, to the young adult and to the little brother in kindergarten. The only problem you might have is that the family only has 1 iSAM Value to share.
Click here to download iSAM owner's manual
Hi, how much would shipping to the UK be on this product?

Hi,

Sorry, we are only able to ship within the United States at the moment.

The ball turret will not revolve on my I-SAM tennis ball machine?

Hi,

Sorry, we are not experts with regards to the technical aspect of the machine.
I would recommend getting in touch with Match Mate regarding this issue.