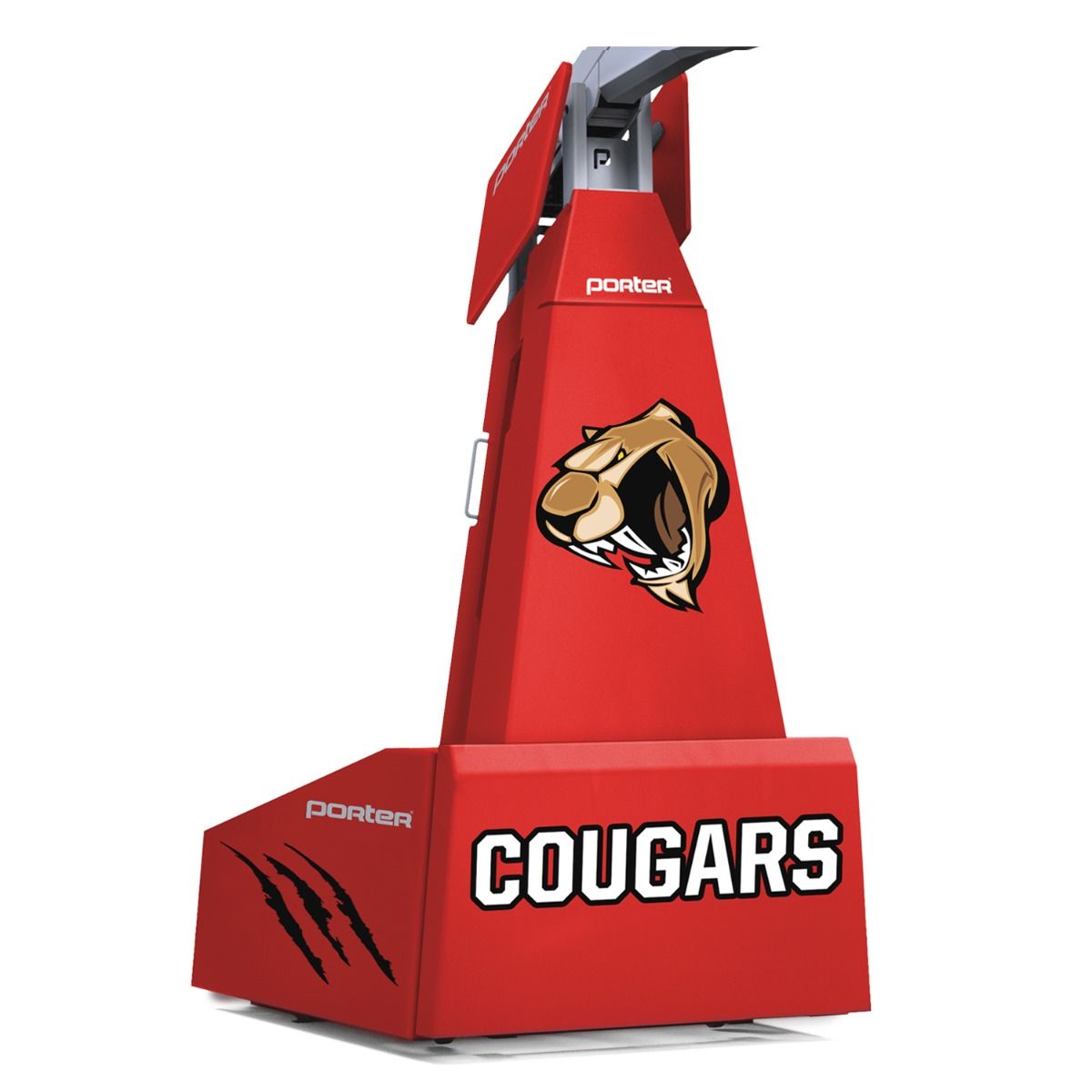 Replacement Backstops Pads
Free Shipping!
Talk to an expert(888) 406-2544
$100 Price Match Guarantee Found a lower price? We'll match it! More info.

Replacement Backstops Pads
Fully padded with 2" thick shock-absorbing material available in 14 colors. The 1235, 1535, 1735, 1735M, 1835, 1835M models feature an extra thick 4" front pad.
Pads come in a replacement set. Individual pads may be requested for 1835, 1835M, 1735, 1735M, 1135 and 735 Portables.
A great chance to upgrade to graphic pads featuring your logo or sponsor
Hello. My name is Allison Bashore. I work at Pickaway Correctional Institution in Orient, Ohio. We current have very old portable indoor basketball standards that need new pads desperately. I have looked at them and the only information that I can find on them is the information Porter P.E. form L-1235. Can you please assist me in attempting to find the proper replacement pads. Thanks so much for all your help!

Hi, for us to better assist you, may we know the specifics about the current product that you have that needs replacement pads?